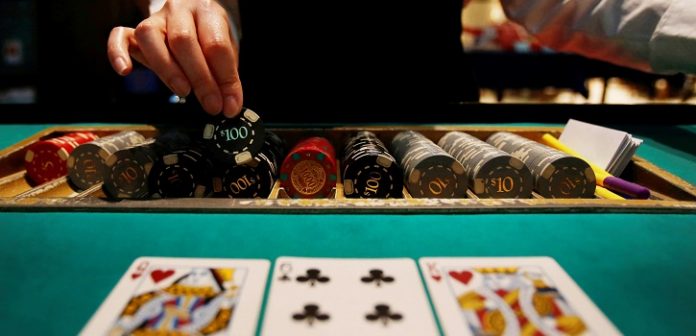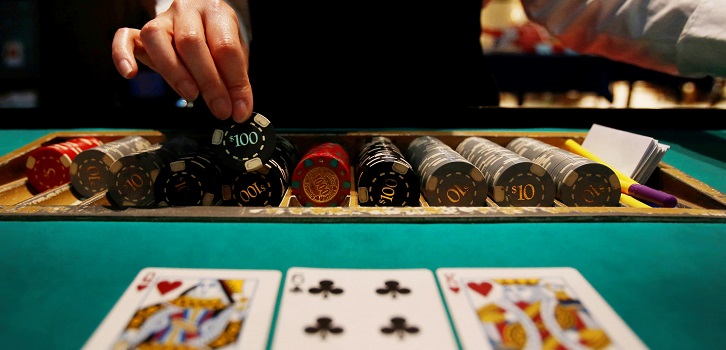 While the Great Recession has ebbed, some states are still feeling every bit as troubled as they were before the economic troubles started in the late 2000s. Some states have opted to get into better fiscal shape through the cutting of the federal budget, while other states are looking for resources for additional income. Because the states are looking for additional money to come into their state coffers, they are looking to gambling—even if they have never looked at gambling before. Many state legislators think this is a good idea. However, some economists believe that legalized gaming is not a substituted for other practices that are sure to eliminate waste and encourage good spending.
Legalized Gambling in the United States
The United States has had a long relationship with gambling, even before it became a country. As a colony, the United States had lotteries to pay for the cost of wars. Once the US became an independent country, lotteries were used to raise money for other causes, such as war debt and other debts the states incurred.
In addition to lotteries, casino gambling was introduced into saloons in the Western United States, and poker was invented here. During the Prohibition and social reform eras, saloons were closed down. However, gradually after World War II, gambling began making a comeback. The first area to welcome gambling back was Las Vegas. Atlantic City also allowed gambling. Other states, seeing the enormous amounts of revenue that was brought into the casinos, decided to allow some forms of gambling. Currently, nearly all states in the US have some form of gambling, but there are about 10 states that have little or no gambling at all.
The Growing Changes in the US With Regard to Gambling
Over the last 10 years, there have been shifts in the ideas about gambling in the country. In the past, there have been specific locations where gambling was not seen as positive. In general, these states were in the South and in the Intermountain West. In both cases, gambling was forbidden because the majority of the residents of the state believed that gambling was a sin.
However, changes have taken place. As more people from the North move into the South, and more Easterners move west, the idea of gambling as a sin has begun to decrease. In addition, states see revenues from gambling as legal if not beneficial.
The Problems with Relying on Gambling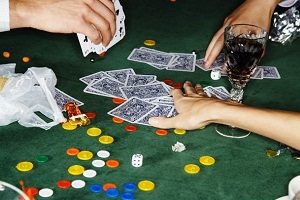 It is true that gambling can be very lucrative for a state. For example, Illinois has seen its revenues increase a hundredfold since 1975. The revenues in Illinois from gambling were $1.3 billion last year, which means that both state and local governments have a lot of money in their coffers. 458
However, there are some problems. First, in order to get that amount of revenue, each household in Illinois had to spend $600. Some economists point out that for many people, this figure represents a lot of money they cannot afford to use. Second, when legislators think that a large chunk of the gambling money is going towards a particular cause, such as education, they take money from the budget that would have gone to that department. For example, many people believe that when the gambling revenues go directly to schools, the schools greatly benefit, with that income added. However, in reality, the government takes money out of education because they know the gambling money will be there—which means in reality, education gains very little.
If state governments do not spend the revenue from gambling wisely, they run the risk of running games that do not benefit their constituents. Wise state governments have begun allocating money for state departments without taking money from them.
Disclaimer: All images are copyright to their respective owners and are used by USA Online Casino for informational purposes only.