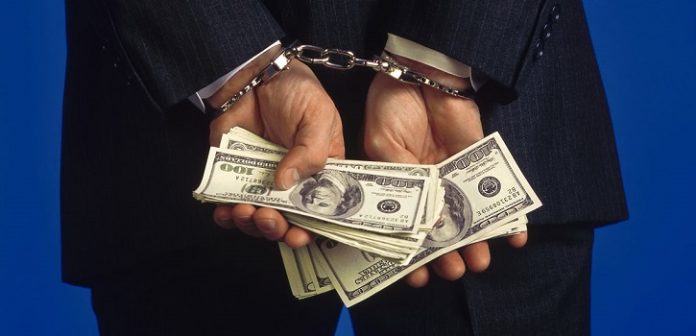 A man from Kansas City, Mo., went to prison recently for acquiring his buy-in money for a local poker game the hard way. He robbed a bank, so he could play at his favorite casino.
Gambling in Missouri
Missouri is home to 13 casinos. They sit along either the Missouri or Mississippi rivers. There are nearly 20,000 slot machines and more than 450 table games. Players can gamble in Missouri for as little as a penny on slot machines. Most table games, other than the VIP tables, have a maximum bet on $5,000. There are more than 100 tables at Missouri casinos dedicated to playing poker. Poker is a very popular table game in Missouri. The varieties include Omaha Hi-Lo, Limit Hold'em, No Limit Hold'em, Crazy Pineapple, Omaha, 7-Card Stud Razz, and Low Ball. In particular, the Omaha poker games are popular in the Kansas City area. Omaha, which is in Nebraska, is about three hours away by car.
Harrah's Casino Kansas City
Harrah's North Kansas City Casino is on the Missouri River. The casino has been doing business in Missouri since 1994, which was soon after the state legalized riverboat casino gambling. The hotel has nearly 400 rooms. It has about 60,000 square feet of gaming space, including 2,000 slot machines and 13 poker tables. Some are high limit. The casino regularly holds poker tournaments, which are very popular in the area. Because Harrah's is owned by Caesars Entertainment, people can start their journey to the World Series of Poker there.
The Crime
Kansas City resident Timothy Karpovich decided he wanted to play in a poker tournament at his favorite casino. However, he did not have much money with him at the time to buy into the poker tournament. So, he drove across the river and across state lines to rob a KCB bank in a Kansas City, Kan., suburb. He showed the teller a note that said: "This is a robbery." She gave him more than $1,000 in $10 and $20 bills (apparently Karpovich liked gambling with the Jefferson bills). And, he fled. However, the bank counted and marked the bills. Called "bait bills," these are bills most tellers give to someone who tries to rob a bank. They are easier to track.
Karpovich happily left the bank and drove to his favorite casino to buy into the poker game. He had planned to spend the rest of the day winning big at the poker tables. But, it was not to be. A manager in one of the poker rooms saw on TV that there was a bank robbery. The man, who works in a poker room where there are a lot of televisions, discovered there was an ongoing search by the police for a suspect.
He recognized Karpovich, who was a regular and just happened to be gambling there at the time. The manager called the police to come and get him, which they did. Interestingly, Karpovich left the casino for a few hours but returned by the time police had arrived.
Police had casino footage of the man who had committed the bank robbery. They could also match Karpovich's poker chips back to the $10 and $20 bills he received during the robbery.
Sadly, for Karpovich, he will not be playing poker on the outside for a while. He received a prison sentence of five years. He could have been sentenced to 20 years in federal prison for his crime, so he got off fairly easy. Needless to say, his favorite casino will no longer allow him to play there.
Disclaimer: All images are copyright to their respective owners and are used by USA Online Casino for informational purposes only.