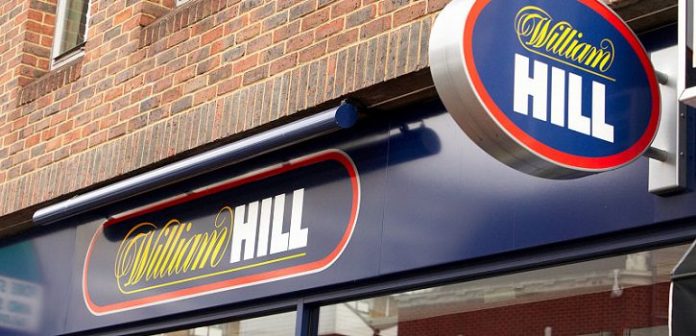 William Hill, the British-owned sportsbook, has continued its incursion into the United States with two recent acquisitions and mergers. First, the company entered into an agreement with IGT to offer additional sports options with lotteries. The company also solidified an agreement with El Dorado Resorts to offer sportsbooks in its casinos. This puts William Hill in a position to continue to make inroads in the U.S. market.
The Advancing William Hill
William Hill founded his namesake company during a time when no one had money and when gambling was illegal. The company has locations around the world, employs more than 16,000 people, and has more than 2,300 licensed betting offices. It is the largest sportsbook in the United Kingdom. It offers several different sportsbooks, including tennis, soccer, golf, and rugby in the United Kingdom. The company plans to offer amateur and professional football and basketball sportsbooks in the United States. It also hopes to offer baseball, tennis, and golf. William Hill also has online casino games, games of skill – such as blackjack and baccarat, bingo and poker. The company owns gaming machines as well.
William Hill and IGT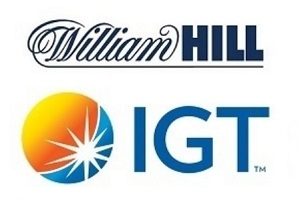 William Hill and IGT have entered into an agreement to offer additional services. IGT, which is a gaming technology company, has expertise in all different kinds of gaming technology. In addition to online expertise, it offers slot machines, interactive poker, and a variety of sports betting machines.
IGT gives William Hill additional technology and the know-how to continue to enter into agreements with casinos. They want to continue to offer casinos sportsbooks and other gaming devices. William Hill, which has been in Nevada since 2012, and New Jersey this year, can now move into other markets.
The partnership has already proven to be beneficial. The team recently won a contract to have a sports betting and lottery game enterprise in Rhode Island. This was thanks to William Hill's operational expertise in sportsbooks and IGT's lottery experience. Because of the El Dorado agreement, the two companies are now active in all states where sports gaming is legal. In addition, with IGT's help, William Hill will offer sportsbooks and casino gaming online where it is legal. William Hill has competition among other sportsbooks, including its closest competitor Paddy Power Betfair. However, its recent moves have allowed William Hill to diversify its interests into casino gaming, lotteries, sportsbooks, and online gaming.
El Dorado Resorts and Beyond
Formed four years ago, El Dorado Resorts is a relatively young company. William Hill wanted to do business with the company because of the different states El Dorado does business in. Headquartered in Nevada, the company owns 26 properties in 12 states. Those states include Colorado, Florida, Illinois, Indiana, Iowa, Louisiana, Mississippi, Missouri, Nevada, New Jersey, Ohio, and West Virginia. William Hill wanted to partner with this casino group because it has continued to expand its resources into the South and East. Experts have projected these two areas to be the two most promising areas for gaming in the next 10 years. This partnership also gives William Hill a strong role in casinos and resort hotel rooms.
William Hill isn't the only company making deals of late. GVC, MGM, and Boyd Gaming have teamed up to offer online sportsbooks, casino games, and poker games in the markets MGM is in. MGM has recently built two new casinos and will open a third soon. Caesars has teamed up with Scientific Games to offer sports betting in New Jersey and Mississippi. Paddy Power Betfair signed an agreement with FanDuel to offer fantasy sports and sportsbooks in more than 40 states. Finally, Swedish company Unibet signed an agreement to offer a sportsbook at the new Hard Rock Casino in Atlantic City.
Disclaimer: All images are copyright to their respective owners and are used by USA Online Casino for informational purposes only.