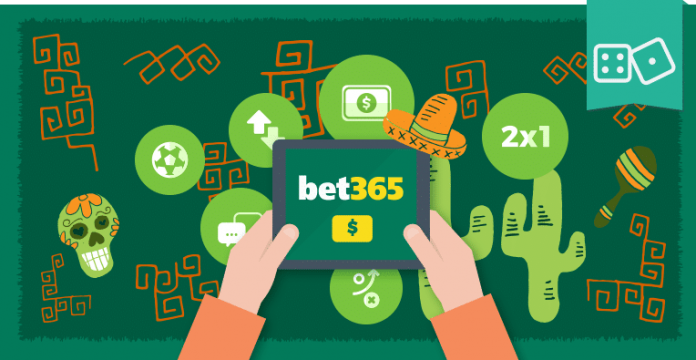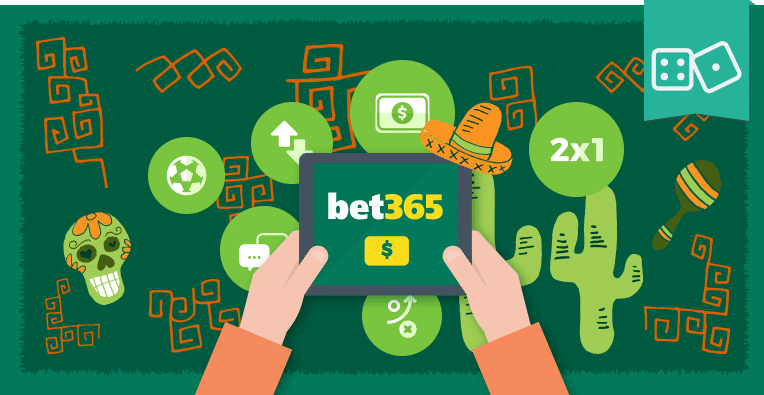 Internet gambling is continuing to reach into more markets globally. Now, there is a growing iGaming market in Mexico.
Bet365 recently signed an agreement with the Mexican government that allows it to offer online gambling there. This means Mexico, like other Latin American countries, is opening its gambling markets to international companies with a local partner. This agreement will also allow Mexican gamblers to have online and brick-and-mortar options for casino gambling.

Gambling in Mexico
Mexico has had a checkered history with gambling. The French introduced gambling to Mexico when it attempted to colonize the country in the 19th century. The government banned gambling in the early 20th century as Mexico fought several wars. There have been no revisions to those laws. However, many gambling businesses are thriving in the country despite the law. The national government's stance appears to be that if the individual states want to allow gambling, that's fine. Several states in Mexico, especially those that have a lot of tourists, have allowed gambling. In addition, Mexico has a national lottery.
The Mexican states have allowed casino gambling, especially in hotels. There are also bingo halls. More than 35 casinos are operating in the country, most in Cancun, Cozumel, Tijuana, Juarez, and Matamoros. Sports betting is legal nationwide, with hundreds of bet shops and kiosks around Mexico. Online gambling and sports betting are fairly new enterprises.
Bet365
Begun by an English woman in 2000, Bet365 was originally just a sports betting business. The business has expanded to include online casino games as well. However, the majority of the Bet365 business has been online gambling. Bet365 has been looking to expand into other markets, including in Europe and Australia.
The Agreement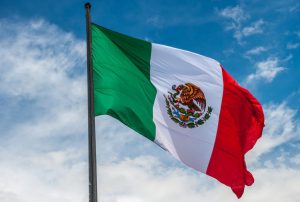 Bet365 entered into a partnership with Ganador Azteca. Ganador Azteca is part of a larger business in Mexico called TV Azteca. This company owns several multimedia outlets. The agreement allows the partnership to launch a sportsbook. Bet365 will open a sportsbook online, as well as in a land-based casino, that will operate in Yanga in Veracruz. With Ganador Azteca, Bet365 can also operate an online casino. The agreement with the state of Veracruz is for 25 years. This gives Bet365 a long time to make sure that its gambling and iGaming partnership is going to work.
There are already several companies that want to jump into the Mexican iGaming market. A Spanish company, Codere, is offering an online casino and sportsbook. Codere already had a presence in Mexico because it operates GreenPlay. The new license gives Codere two iGaming platforms. The company has said it may offer one as a sportsbook and the other as a casino gaming site. However, nothing is certain yet.
Playtech, which has had problems with its platform in Asia for the last year, has a gaming platform in Mexico. It has partnered with Caliente, which was one of the first online platforms in the country. Playtech is looking to expand its offerings because it has seen its fortunes fall. Many Asian countries have worked to block all gambling online. Because Playtech is an online platform, this has created problems for the company.
In addition to the market in Mexico, Bet365 is looking to expand into Argentina as well. Argentina only recently opened up its market for iGaming. The country is allowing seven iGaming licenses. Bet365 made a presentation in Buenos Aires earlier this summer. The country will announce its decision on the licenses by the end of the year. It appears that Bet365 is going to continue its expansion into Latin America.
Disclaimer: All images are copyright to their respective owners and are used by USA Online Casino for informational purposes only.