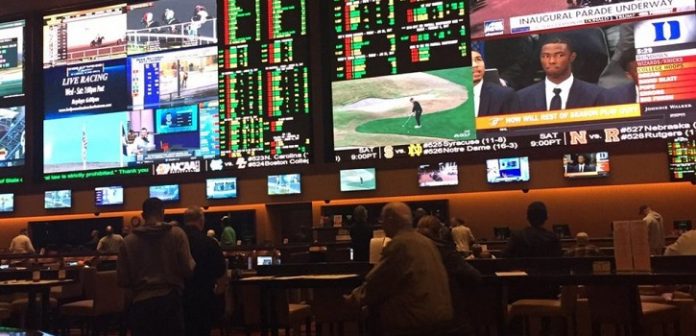 When the Supreme Court struck down PASPA in 2018, the floodgates opened on sports betting in the U.S. After so many states got on board with sports gambling, lawmakers are now considering the possibility of sponsoring a bill to legalize sports betting on a federal level.
Before PASPA, only Nevada was allowed to offer sports wagering, and most of the action took place in Las Vegas. Once the Supreme Court overturned the 1992 law restricting sports gambling, loads of new sports books opened in many U.S. states. 13 states now have active sports gambling on the books, and more states are lining up to follow suit.
While individual states are allowed to make their own sets of rules regarding sports betting, lawmakers on Capitol Hill think there's a better way to bet: legalizing it on a federal level. Some sports organizations also agree that a federal law would simplify sports betting rules, resulting in a level playing field.
NCAA vice president Naima Stevenson Starks is in full support of federally-regulated sports books. "We are absolutely supportive of federal regulation," she said. "It's fairly daunting to think that every state would have a different set of regulations. Having some minimum standards, we are very supportive of and have been an active proponent of."
Disclaimer: All images are copyright to their respective owners and are used by USA Online Casino for informational purposes only.