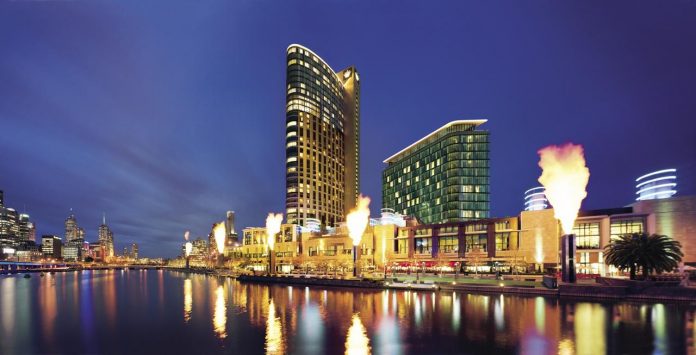 Australian authorities are trying to get a Thai man extradited from Thailand to face money laundering charges. He allegedly laundered millions of dollars in drug money through the Crown Casino.

Follow the Money
Crown Resorts has been under fire for violations of its casino license. The gaming giant turned a blind eye to huge bags of cash passing through its VIP junket tour operators into the casino.
VIP junket tour operator Suncity allegedly facilitated money laundering activity through Crown. International law enforcement agencies have linked junket tour operators to organized crime and Chinese triad gangs.
Crown allowed Suncity to operate its own junket operation with the resort to bring Chinese high rollers into Australia. Since gambling in mainland China is banned, many high rollers travel to offshore gaming destinations to gamble.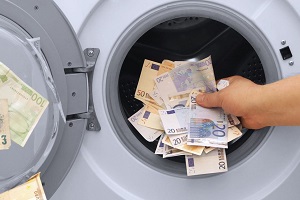 When such a large amount of cash is dumped into casinos unwatched, the laundering of illicit funds often follows.
Australian authorities identified Chung Chak "John" Lee as one of the individuals who laundered millions of dollars through the Crown. Lee was arrested in Thailand last December, and Australia seeks his extradition to face money laundering charges.
Organized Crime Ties
Lee was arrested in Thailand and accused of being an international drug lord with links to a crime syndicate known as The Company. The international crime syndicate managed 70% of the methamphetamines entering Australia.
Lee also became involved with high rollers in Bangkok and Hong Kong before partnering with the Crown casino to drive business.
Lee, 65, is also accused of being a boss in the 14 K Triad, where he spent 30 years trafficking illegal drugs globally. Lee also has ties to a notorious triad boss known as Broken Tooth, who is on the run somewhere in Malaysia.
Triads involved in money laundering led to the current investigation of the Crown. Gaming regulators are questioning the Crown's license worthiness after money laundering allegations.
The ongoing investigation caused regulators to block the opening of the Crown Sydney. The nearly completed resort was due to open in December but was halted during the government inquiry into Crown Resorts.
Several high-ranking Crown leaders stepped down prior to the investigation, including former Crown leader James Packer. Packer admitted his involvement with the VIP junket tours but stated he didn't know money laundering was involved.
Disclaimer: All images are copyright of their respective owners and are used by USA Online Casino for informational purposes only.