The Michigan Gaming Control Board (MGCB) and Michigan Attorney General Dana Nessel have issued cease and desist orders to 14 Michigan businesses found to be running illegal gambling operations. Investigators found that these businesses claimed they were offering redemption games (which are legal), but secretly offering casino-style video slots (which are illegal).

Skill vs Chance
Some U.S. states get around gambling bans by offering what they consider 'games of skill' instead of 'games of chance.' The fine distinction applies to games of chance, which are considered gambling, making them illegal in many states. The 'games of skill' argument has served as a legal loophole for allowing pachinko machines to operate in Japan without being labeled as gambling.
The owners of the 14 businesses found operating illegal video slot machines were given a choice between shutting their doors or facing a 10-year prison term. All 14 businesses chose to shut down. The businesses in question were in six Michigan counties, including Genessee County, Kent County, Lapeer County, Macomb County, Oakland County, and Washtenaw County. Four businesses in Oakland County alone were ordered to shut down.
Michigan Attorney General Dana Nessel issued a statement: "Gambling regulations are in place for a reason, and when bad actors choose to ignore the law, they must be held accountable," she said. "We're grateful for the opportunity to work with our partners at the Michigan Gaming Control Board in putting a stop to these illegal operations."
Legal Sports Betting?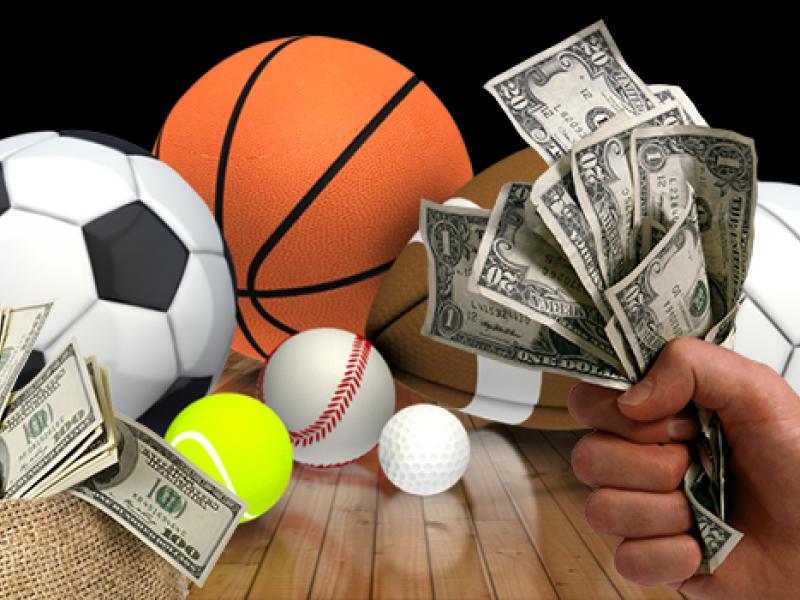 The Michigan Gaming Control Board isn't against all forms of gambling. They have been working to legalize sports betting at Michigan casinos for some time and hope to offer on-site sportsbooks in time for the NCAA basketball's March Madness. Online sports betting will not be legal for at least another year due to the complicated licensing and regulation process.
In the meantime, Michigan officials remain adamantly against illegal gambling in any form. Richard S. Kalm, executive director of the MGCB, stated that "Illegal gambling can lead to money laundering and other crimes that impact the safety and security of Michigan communities," he said. "Legal gambling is taxed and regulated, and taxes go back into the community as funding for K-12 education. An illegal gambling operation doesn't support the community but instead siphons funds away from it."
Disclaimer: All images are copyright of their respective owners and are used by USA Online Casino for informational purposes only.