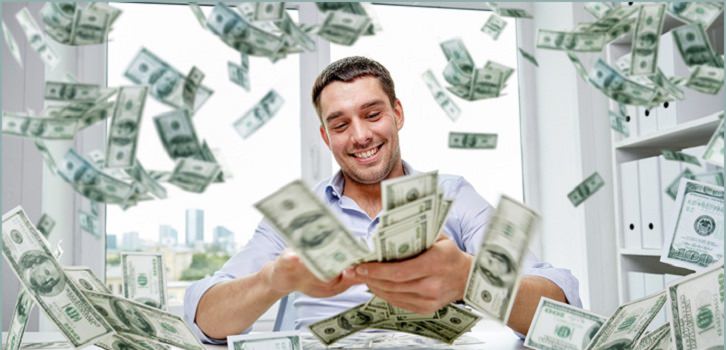 Since the Great Recession began in 2008, people have been working what has become known as a "side hustle"—or a part-time job. During the hard times of the Great Recession, people worked side hustles as their only job or as a supplement to their existing job.
However, these days, many people are working a side hustle for different reasons. Side hustles help them make more money than their day job and become their own bosses. If you are thinking of starting a side hustle, consider how it will elevate your income. Side hustles can also help you to find new jobs that were otherwise unknown to you. Want to find some money making opportunities? Want to perhaps even find a new job? Keep reading for information on making more money on your side hustle than you do at your day job.
Side Hustles
One way to make more money with a side hustle than your day job is to find something you want to do full time. However, start small first, and grow your business. For example, a student fresh out of college may want to do content marketing, but does not have enough experience. The lack of experience can prevent him or her from obtaining a full time job in that field. However, the recent graduate may begin a side hustle as a content marketer and eventually go into business for themselves. The side hustle will help him or her build clientele. Here are some steps you need to think about when beginning your side hustle, hoping to eventually replace your full time job.
Know That You're in It Long Term
You must be aware that your success is not going to take place in the short term. Only through hard work can you expect success. If you want to make your side hustle your business, you may work harder at it than your original job. If you don't want to do that, you may just want to ask for overtime at your original day job.
Know Your Skills and Interests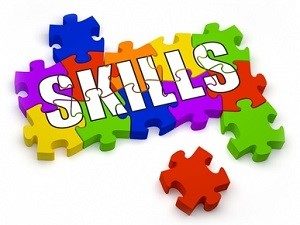 You need to look for a side hustle that you are good at and have the skills to do. You need to find something that you love to do and you are good at doing. Let's use floral arrangements as an example. If you love creating floral arrangements and you have talent, you have a better chance of success than someone who has no training. If you have training as a florist, but you really don't like flowers, this is not a side hustle for you.
Artists such as florists, musicians, and actors work toward "monetizing" their income by offering personal lessons. They also sell their products via internet by using sites like Etsy. Some artists earn very little from their efforts. Other artists earn enough money at their side hustle to quit their day job and do what they love full time.
Learn How to Attract Clients or Customers
If you are planning a side hustle, you have to figure out how to attract clients or customers to your business. If the interest in your product or service doesn't exist, it doesn't matter how hard you work—your business won't be successful.
If you have an idea for a business, run it by other people who will give you an objective opinion. It's important to find out as soon as possible if the idea isn't going to fly. This way, you don't waste time or money. One of the best ways to make sure that your product or service will work is to get feedback from potential customers. If the potential customers are interested, ask for more information. You may have a profitable idea you can turn into a full time job.
Once You Have a Good Idea—Stand Out in the Crowd
Your idea is good. Your work ethic is good. Customers are beginning to be interested. The question is: What do you do next? You should figure out a way to differentiate yourself from your other business competitors. You need to find your niche. This means when you advertise your side hustle, you must highlight the differences between you and the inferior competition.
Setting Goals to Make Money
To make money from your side hustle and eventually replace your job, you need to start setting goals. Your goals need to be specific to your business. They also need to be measureable goals, so that you will know if you are becoming more successful or less so. You need to make goals for yourself and your side hustle that you can easily achieve. For example, you can get five new clients in a month, which is doable. However, trying to get 5,000 clients in one month is not exactly doable, and will lead to frustration. Setting a specific time to get your goal achieved is also a good idea.
Learn to Delegate
If you are a commercial artist, but you are horrible at bookkeeping, allow a computer to do it. Use software to keep track of all of your invoices and payments, which makes life much easier for you. If you are an accountant, but you need help designing business cards and websites—let someone else do it. It is far more important for you to work at something you are good at. Do not spend time trying to accomplish tasks you are better off leaving to someone else.
Don't Quit Your Day Job—Until You Can
Experts say quitting your day job—or getting fired from it—should not happen until you can make at least 75% of what you are making at your day job. While taking risks is good, taking risks with your day job is not. Be sure that you have built up about six months' worth of savings to help you bridge the gap. When you feel that you are ready to leave the day job, get out—and don't look back.
Disclaimer: All images are copyright to their respective owners and are used by USA Online Casino for informational purposes only.