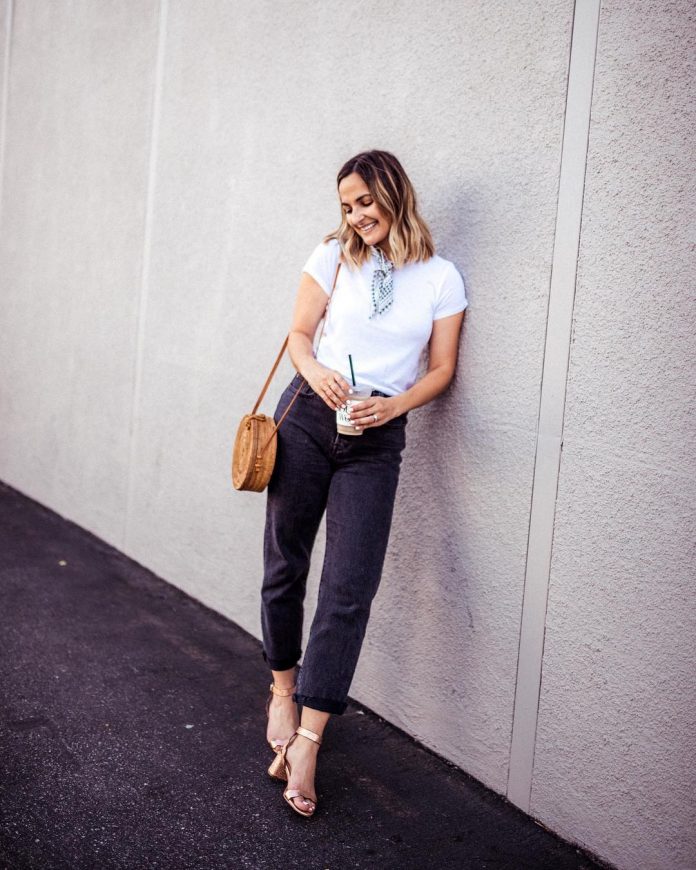 As a casino guest, there is a certain way you are expected to dress. In addition, certain casinos will request you to dress in a certain way. Nevertheless, not every casino has a specific dressing code. Certain gambling venues require the guest to wear particular clothing items. However, dressing should be out of respect for other gamblers in the casino. This is especially true in high-end casinos.
You see, the casino can mean different things to different people. To some, they are dark wood-paneled halls of gambling cathedrals with classic European games of chance. To others, however, they are more of roadside convenience stores with a few video poker machines. Hence, dress code differences between the two venues.
The following piece is an ultimate guide for you, the casino goers. We explore some of the best dressing modes for you in the summer weather. We hope you can find the dressing code most comfortable and that which can impress other guests during your visit. We begin by covering the basics of attire categories that you may come across.

Casino Attire Guides
Summer Black tie
It's a style of formal dressing that rung below the white tie. It's still very formal. The popularization of the dinner jacket in the 1800s was the first significant change in men's fashion. That jacket is what we today call the tuxedo. Back then, it was a rather relaxed mode of dressing as compared to the restraints of the white tie.
Now, for purposes of the subject matter of these article-attires for a casino in summer, not all black ties fit the category. In fact, the black tie is for winter. However, luckily, a few fabric choices and you can tweak the dress mode to suit the black-tie summer look. All you have to remember is have lighter fabrics and colors.
For men, there are fewer options. A black-tie requires a white dress shirt and a white bow tie. In addition to this is an evening waistcoat, and black Oxford style patent leather dress shoes. If you are in the tropics or summer, experts recommend that your black tie be changed accordingly; perhaps a white dinner jacket to go alongside your traditional tuxedo trousers.
Avoid a majority of polyester fabric during the summer period, as they are warm and don't allow heat escape. Look for a plain weave tropical weight available in both blue and black. Opt for a midnight blue dinner jacket. The addition of mohair makes the cloth more responsive and the garment more resistant to creasing.
For women, the black dress has become more relaxed for the past three decades. For the summer weather, options are broader than those for men are. In the past, women had to wear calf-length sleeveless evening gowns, warp gloves, jewelry, etc. The modern woman's black tie can include anything from ball gown to cock dress.
Certain casinos may require you to wear a black tie dress for your endeavors in their premises. Casinos like Monte Carlo and certain VIP events at Las Vegas casinos may ask the same of you.
Semi-formal
There are certain events with some level of protocols between formal and informal categories. Morning events, taking place before noon is by nature are less formal therefore semi-formal attire best suits these occasions.
For women, it's ironic that the dressing is a bit more formal. The dressing is still easier for women than traditional formal wear. That's how fashion has evolved. The dressing has length, color, and style requirements.
Women can pick from a cocktail dress, a little dress, and long dress skirt with a matching top. As for men, the semi-formal wear is what we'd call an appropriate attire for an evening.
Now, semi-formal may not get listed as the dressing code. The word formal is more likely. But don't worry, the conditions of the dress code closely match what has been laid out. A woman in a dressy skirt and the man with a tie and suit will get in
Business formal
The best way to describe this category is work clothes. You know, the sort of clothing you would wear to work and what would make you presentable.
It is interesting to note that the business formal is less formal than the semi-formal. The distinction between the semi-formal and the business formal is sometimes hard to do. Garments with lighter fabric will do.
For women, the business formal has you wear business style dress with jackets, stockings, and heels. The stockings and heels being optional. You would look silly anyways with stockings in the scorching sun. For men, the semi-formal and business formal is the same thing. Although it was not always this way
The Casual Dressing Mode
Business casual
It's the most common dress code, category, and most people know a formal business category when they see one. Although the code can be hard to define.
A business casual dress code means no stocking of hose for women and no ties for men. Therefore great for the summer. The dressing is pretty comfortable even out of the casino when not gambling.
Women can wear a skirt, khaki or pants with a colored shirt, sweater. The emphasis is on o cleavage or revealing. Thereby a cocktail dress can do the trick, provided it's not too short
As for the men, dressing in a business casual is pretty much casual. An open color, polo shirt, loafers, and blazers are the perfect dress code for warm weather and a casino with the dress code
Casual attire
There is a standard to be kept with casual attire, and you want to avoid embarrassment at the door by the casino host.
Casual wear dressing is perfect for summer weather. Clean, nice looking clothing may suit you well with an emphasis on expression.
There is little to no limitations on the clothes to wear. Therefore, you have room for brightly colored, patterned, and colorful clothing. For women, a sundress, long skirt, khakis, polo shirt or a casual blouse may do the trick for you.
For the men, however, khaki pants or blue jeans, or a Bermuda short are right for the event. A plain T-shirt or a casual shirt with some nice pair of loafers is also okay.
Must-Pack Items
Now, based on the descriptions mentioned above, there is a short list of items we think could be of help. That is if you are planning on visiting the casino in the coming summer. We have a list for both men and women
For men, a nice pair of khakis and blue jeans will do. Consider carrying Khaki shorts; they can be a great addition to hot climate events. But don't think of wearing them in events past 6 PM. Clean blue jeans with no holes can also be a good choice for a relaxed for a summer event. Pair it with a nice shirt. When it comes to shoes, the magical look of loafers never disappoints.
For women, a pair of comfy flats is highly welcome, just like a cocktail dress. Don't forget blue jeans and a blouse to double up for the day and night at the casino. Light fabric will do you no hard in the hot summer temperature.
Disclaimer: All images are copyright to their respective owners and are used by USA Online Casino for informational purposes only.