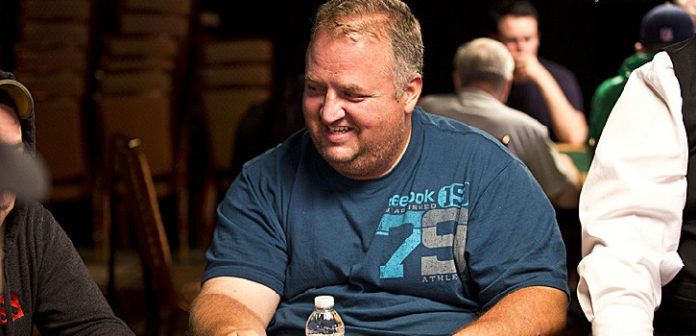 People say if someone gets too heavily into gambling, it can cost him or her far more than money. In the case of Council Bluffs, Iowa, resident, Tony Merksick, that is the truth. He enjoyed many years living a luxurious lifestyle in his job as an online bookie. However, he failed to disclose his earnings, and the IRS has come calling. He is facing several counts of filing false tax returns.
The Notion of Sportsbooks Online
Until May 2018, sports gambling was illegal in the United States except in Nevada. Nevada was the only state that allowed single-sport betting. However, the U.S. Supreme Court ruled states had the right to legalize sportsbooks. And, many states quickly began to legalize it. So far, nine states, including Nevada, have legalized sports gambling. Only a couple of states have legal online sportsbooks besides Nevada. New Jersey has legalized online sports betting. Pennsylvania and West Virginia also have legalized online sports betting.
For much of the rest of the country, however, if people want to gamble, they have to do it online. Experts estimate that people spend about $150 billion per year on sports gambling. They estimate that as much as $100 billion of that figure is spent online. There are dozens of online sportsbooks available for people who want to gamble. They may gamble online but their states prohibit gambling on sportsbooks.
How Can People Bet Online?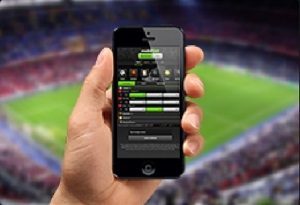 People find ways around the legality of betting on sportsbooks. There are plenty of sportsbooks that are available offshore. People have gambled using online sportsbooks since the development of the Internet. With the advent of cryptocurrency, people also use blockchain technology to gamble. Several blockchains, such as Tron, have applications for gambling and sports bets. Gamblers like apps on blockchain because it allows them to gamble without anyone knowing who they are. On blockchain technology, users can remain anonymous and use an e-mail address as their identification.
Several states have decided to allow a form of sports gambling. Daily fantasy sports leagues allow people to gamble on sports without placing bets. Daily fantasy sports give fans an opportunity to bet on games by building a list of players. The league charges a certain amount of money for each player. If his or her team wins, the player can win at least a portion of the jackpot. There are many states that have legalized this form of gambling — even if they don't call it gambling.
The Charges
Tony Merksick worked as a bookie for an online gambling operation located offshore. Prosecutors believe that he has been a bookie for online gambling at least since 2011. The IRS began investigating Merksick for filing false tax returns in the 2012 and 2013 tax years. Merksick has been making money in gambling and sportsbooks for many years. He has won poker hands regularly and runs a live poker channel as well. In addition, he has been working with sportsbooks.
In 2012, Merksick said he made $163,249 in gross revenue. However, the IRS noted he really made $501,072 that year in gambling winnings and sportsbook jobs. In 2013, he wasn't quite as successful. Merksick reported making $150,957 when he actually made $233,520.
Merksick told investigators he created a shell company to report his earnings and expenses. However, he was receiving payments for being a bookmaker for an online sportsbook based in Costa Rica. He took bets, paid the winners, and collected a percentage of the profits. The IRS also believes he had large stashes of cash, and that he made a habit of underreporting gross receipts. If convicted, Merksick could face hundreds of thousands of dollars in fines and prison time.
Disclaimer: All images are copyright to their respective owners and are used by USA Online Casino for informational purposes only.