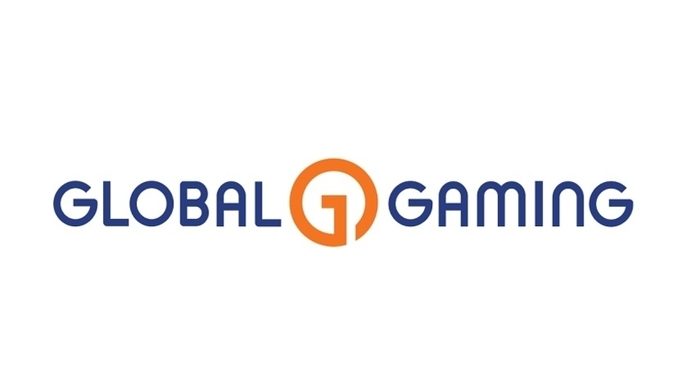 Global Gaming has officially announced the appointment of John Roessler as the U.S. chief operating officer and vice president of its corporation.
The decision to hire Roessler for this highly respected role was made by Synectics, the Surveillance Solutions business, and was prompted primarily by Roessler's extensive business acumen and two-plus decades worth of experience.

Roessler's Industry Experience Is Vast
This recent appointment comes as no surprise to industry experts, mainly because Roessler is an expert in the industry, and what many refer to as a whiz when it comes to all things related to technological services.
Roessler was responsible for recent successes at WorldViz. He transformed the development of both software and hardware, as well as improved the marketing and the structuring of supply chains at the virtual reality solution business.
It is precisely this immense scientific knowledge and his thorough understanding of his previous technical offerings that make him the perfect fit for this new role.
Roessler has also worked for the globally acclaimed pharmaceutical company Allergan. He was solely responsible for its project management campaign, namely the medical device R&D. So, he is no stranger to hard work.
Roessler To Replace John Katnic
Roessler's predecessor is none other than the esteemed John Katnic, the man responsible for lending his wisdom and crucial expertise to Synectics since 2005.
Katnic will continue to play a crucial role in the ongoing development of the company, as well as being on hand to offer help and advice to Roessler as he takes up his appointment. Katnic plans to remain chairman of Synectics.
What Synectics Offers the Gaming Industry
Synectics plays a crucial part in the industry. The company is one of the largest providers of vital security and surveillance solutions. It is responsible for ensuring the gambling industry is provided with the essential surveillance solutions.
In addition to the gambling industry, Synectics' responsibilities also extend to that of transport and infrastructure, high-security environments, public space areas, and the gas and oil industries.
With combined solutions as well as technical support and sales, Synectics is available for customers based worldwide. Its offices are not only based in the United States, but also in the United Kingdom, Singapore, Macau, United Arab Emirates, and Germany.
Roessler's Intentions to Take Synectics Forward
It remains now for Roessler to build on the remarkable work performed by Katnic, and experts are waiting and watching for his next move. Synectics is known throughout for its excellent customer service model, and it is hoped this will continue to be something Roessler works to maintain.
Many believe Roessler has all the experience that he needs to succeed at Synectics, all of which he received from the time he spent at WorldViz. With a role that encouraged him to call on building links and teamwork between some of the most revered members of staff in the company, it is expected he will bring collaboration and comradery in this new role.
This will mean bringing on board all those developers, engineers, and sector specialists at Synectics and continue to drive them toward improving their already successful end-to-end surveillance solutions.
Roessler's Appointment Could Mean Great Advancement for The Gambling Industry
Roessler is indeed no stranger when it comes to providing the customer with what he or she wants — a total solution that fulfills their complete requirements.
Therefore, should he continue to offer such valuable services at Synectics, this could be the start of a highly successful and fruitful partnership for both Synectics, its staff members, Roessler, and, ultimately, in the end, the customers. And, that is just for starters!