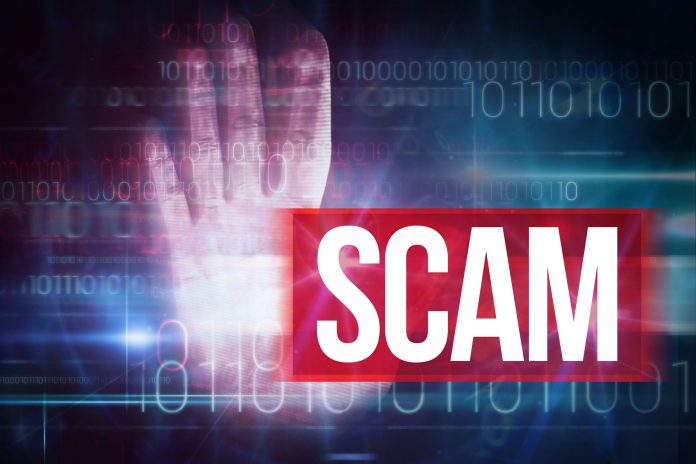 In their ongoing battle to ensure betting during the World Cup tournament is done only in countries that allow legal sports betting, Asian countries are facing an uphill battle with gambling on sports, especially through the use of cryptocurrency to gamble. Because the currency transactions are not done in a physical location, but rather somewhere offshore, or even halfway around the world, it is difficult for any police department to track it effectively.

What Is Cryptocurrency?
Computer and technology scientists have been looking at a way to create a digital currency since the 1990s. Until 2008, however, no one could figure out how to successfully create a currency that existed only in cyberspace without material coin or government word to back it up. In the past, money was either backed by gold or silver, which meant the money was used to represent something, or it was backed by the good credit of the government. Cryptocurrency represents a different type of currency. It rises and falls according to its supply and demand.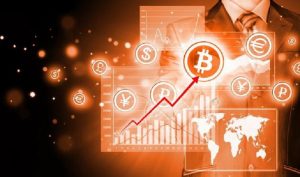 However, the founder of bitcoin, the world's first and most successful cryptocurrency, figured out how to build a decentralized cash network while building a peer-to-peer money transfer system. The cryptocurrency works with a network of small servers rather than a large server, with pieces of the network scattered all over the world. All transactions can be seen by all parts of the network, but if one person or network disagrees, the chain is broken.
Since the use of bitcoin as a cryptocurrency, the technology has been repeated in many peer-to-peer banking services, where people can exchange money for goods and services without the use of a bank at all.
Why Cryptocurrency Is So Hard to Manage
Asia has a large problem with illegal gambling because, in many countries, it has been a traditional form of entertainment. Asians have been playing table games and gambling for centuries, so it is difficult for them to stop, even if it is against the law. In the past, police officials were able to crack down on illegal gaming houses based on word of mouth or through observation. However, many gaming machines today are not based in countries where gambling is illegal. They are offshore, thus making it more difficult to prosecute.
In addition, because of the nature of cryptocurrency, it has no physical qualities — it exists only online. This makes cryptocurrency extremely difficult if not impossible to track because there are no banks or safeguards. Unlike banks, networks that have cryptocurrency do not ask for identification from their members, and no one has to show ID to either deposit or pick up the currency.
Also, criminals can use different types of cryptocurrency to move money around or hide it. Because all the exchanges take place online, and because if one part of the chain is somehow interrupted, the entire chain becomes interrupted and falls apart, it's easy for people to remain anonymous.
Police departments across Asia, although very sophisticated technologically when compared with those in other parts of the world, are still not able to keep up with the movement of cryptocurrency. When one illegal gambling ring is closed, and cryptocurrency is seized, often there is no name or country attached.
Therefore, authorities have no way to track it. Not only does this make it hard for police to trace the currency, it makes it hard to trace the people associated with it because they could be anywhere. Asian police will simply have to keep tracking down their leads and arresting who they can at the time and hope all their legwork leads to larger and larger caches of cryptocurrency.
Disclaimer: All images are copyright to their respective owners and are used by USA Online Casino for informational purposes only.