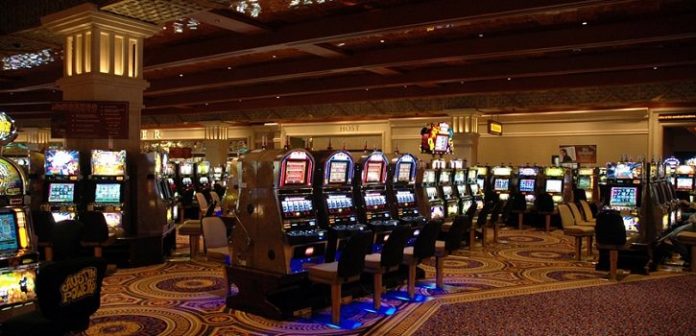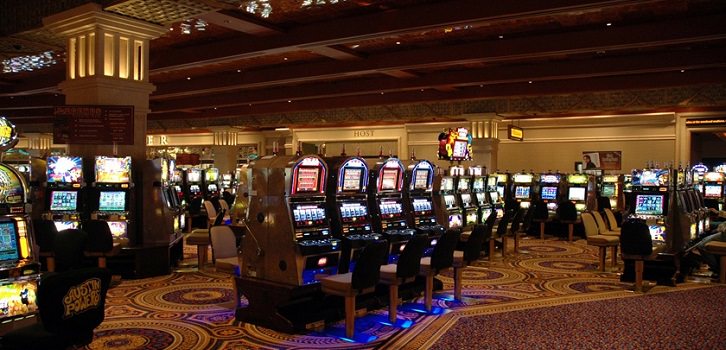 Detroit casinos have been receiving a lot of attention lately. The main reason is there have been a lot of Canadians coming to them since a workers' strike closed their casinos.
Also, Detroit, as a whole, is experiencing a bit of a renaissance. Previously vacant properties in the city's downtown are being transformed into spaces for art and culture, including entertainment and restaurants.
And, the latest news from a Detroit casino should be even more encouraging.
The Win
A man from the Detroit area put $20 in a slot machine in the Greektown Casino and won nearly $876,000. The man, who wanted to remain anonymous, put the money in the Wheel of Fortune Double Diamond slot machine. The slot machine is usually a three-reel slot with a $1 or $5 bet limit. There are usually nine lines on the Wheel of Fortune slot. Some games are progressive, and that makes the jackpots that much higher. In addition, depending on how well the gamer does at the slot, he or she may get the opportunity to spin the wheel and gain larger prizes.
The Man Who Won
The man was so shocked that he won, he could not move. He has been a frequent visitor to the casino, and has won jackpots before, but never one this large. In the past, he had won hundreds of dollars – not hundreds of thousands.
The man decided to remain anonymous because he wanted to keep his winnings a secret. He said while he doesn't know what he is going to do with the money, he does plan to take his family on a vacation.
Large Jackpots on Slot Machines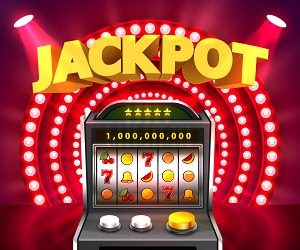 This large jackpot represents the third time that the Wheel of Fortune games have resulted in large jackpots in the area. In 2015, someone won $2 million while playing the Wheel of Fortune slot machine. In 2004, someone else won $1.77 million through gameplay.
Progressive slots, which many of these slot machines are, mean the odds of winning, as well as the pot itself, continue to accumulate if no one wins. The player who eventually wins the overall pot would have gotten more money with less money spent. The entire system runs on an algorithm. So, when the algorithm comes up, that is when a jackpot is won. The algorithm occurs randomly, so the larger the jackpot is, the longer it will be before the winning numbers are hit.
The biggest win ever on a slot machine was on a progressive slot machine at the Excalibur Casino in Las Vegas. A Los Angeles-area software engineer won $39.7 million after playing $100 on the Megabucks slot machine.
The second-largest jackpot came in 2000 when a cocktail waitress at another casino won $34.9 million at a Megabucks slot machine on a $50 wager. Sadly, the waitress didn't get to enjoy her money for long. Her car was hit by a driver with a long history of driving while intoxicated. She was paralyzed and her sister was killed.
There have even been multiple winners on progressive slots. In 2005, a man, who was 92, won his second Megabucks jackpot by winning $21.1 million at the Cannery Casino. His first jackpot was in 1989 at the Mirage, when he won $4.6 million. His total winnings were more than $25 million.
Each casino has its own type of slot machine, and giant paydays are available on many different types of slots. So, it would appear players should take a spin on the progressive slot machines to see if they can also strike gold.
Disclaimer: All images are copyright to their respective owners and are used by USA Online Casino for informational purposes only.