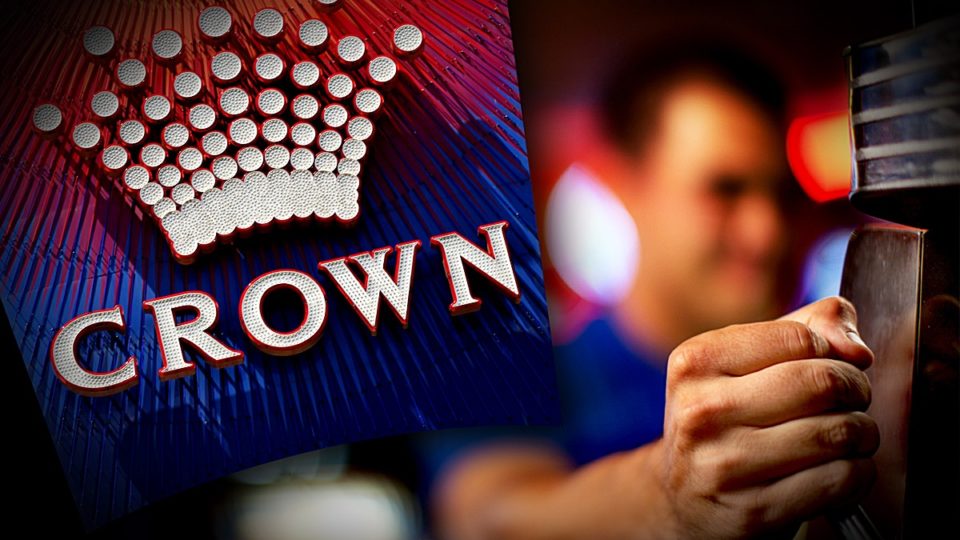 James Packer's latest testimony at the Crown license inquiry finds him admitting to being involved with Suncity, a controversial junket operator which arranges tours between China and international casinos.

Source of Crown's Problems
The many allegations of Crown crimes include money laundering, trafficking of drugs and sex workers, and connections to organized crime. And the focus of these accusations is always the VIP high roller junket tours operating between China and Australia, among other countries.
Suncity, the 800-pound gorilla of the junket world, has alleged ties to organized crime and has therefore been banned from Australia. Suncity could operate a special VIP room for visiting Chinese gamblers, and James Packer admitted during the inquiry that he played a role in allowing the junkets in the Crown.
According to the Sydney Morning Herald, Packer testified that he "accepts partial responsibility for Crown's problems with VIP junkets." The admission is considerably significant because of the criminal allegations associated with some junkets.
When pressed on the issue, Packer threw former CEO Rowen Craigie under the bus, saying that direct dealings with junkets were his responsibility, and that Packer only signed off on the junkets.
Tainted Funds
The inquiry then questioned Packer on his knowledge of the possibility of "tainted funds" from organized crime possibly entering the Crown through the junkets. Australian Federal Police said the junkets "present an opportunity for the injection of tainted funds at various entry points, including junket participants, the junket operators and a source in Australia."
The issue was whether the junket funds entering the casino were a means of money laundering for organized crime elements. Packer did not admit to specific knowledge of the origin of the junket funds, but he agreed with the police assessment of the risks.
When asked if Packer had direct involvement with Crown's relationships with key junket operators, Packer replied: "No, I think I've met two, perhaps three, in my life. I do not and never had intimate relationships with junket operators and junkets, and I had nothing to do with the management or the running of those relationships."
Previously, Packer admitted to sending threatening emails to a private investor, and that he found his behavior "shameful." He then informed the inquiry of his ongoing battle with bipolar disorder, saying "I was sick at the time."
He later admitted that his medication is causing problems with his memory, and he has used the phrases "I forgot" and "I don't recall" in response to certain questions.
Disclaimer: All images are copyright of their respective owners and are used by USA Online Casino for informational purposes only.