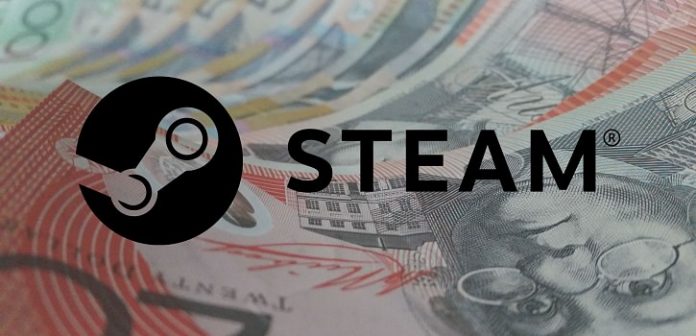 As the world of cryptocurrency and gambling online continue to expand, the amount of money spent online on cryptocurrency games has increased. Gambling games on the internet are extremely difficult to track and regulate. In addition, gambling is popping up on other sites as well. One example of gambling games that are proliferating online appeared on Steam. The game on Steam has attracted the attention of Reddit users, and has begun to grow into a phenomenon online.
What is Steam?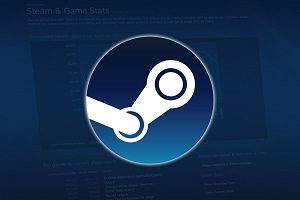 Steam began as a platform for distribution of digital games through its parent company, Valve Corporation. Valve Corporation has made its money in video games, such as Counter Strike. However, Steam created something new and different with regard to video game play. Steam was one of the first platforms that allowed players to play together online, and one of the first to stream play. Steam has expanded into a third-party platform for developers to put their games on, and the platform benefits from advertising and views.
Why Online Gaming is Such an Issue
In theory, gambling is prohibited online. The Internet Gambling Prohibition Act was written not to target gambling platforms but instead the financial institutions that allowed gambling transactions to take place. Online gambling relies on players being able to deposit money into an account and withdraw winnings, so the federal government felt it would be easier to go where the money is.
However, gambling companies have historically found a way around the law. For example, there are gambling games online that allow players to play free, and win gift cards and other prizes. These can be exchanged for cash. In addition, there are games online that do not call themselves gambling, but are gambling nonetheless, because players are rewarded in cash—such as daily fantasy games for sports.
The newest phenomenon is gambling online using blockchain technology. With blockchain technology, the gambling deposits are made online and winnings are deposited online. In most cases, the winnings and the deposits are made using cryptocurrency, which is untraceable. This is because the cryptocurrency does not use names, but instead email addresses made on the blockchain.
Steam and Gambling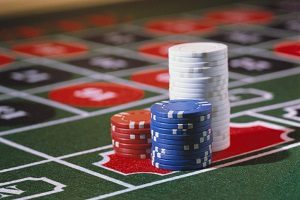 While many online casino games do not allow players to use real money, the newest game on Steam does. X2 Roulette allows players to gamble real-world money on a Vegas-style roulette. The players then get Steam credits when they win. The Steam credits are regularly sold on the Steam marketplace. However, unlike some of the online games featured on Bitcoin or Euthereum's platforms, the Steam games may or may not feature blockchain technology. Blockchain allows all of the transactions on the gambling platform to be transparent, which provides protection for gamblers and developers.
Experts have pointed out that before people get too worried about gambling via the platform, they should understand a couple of things. First, Valve/Steam reviews each of the games on their platform, and has worked to eliminate games that violate its user policy. If the games violate the user policy, Valve will remove the content from the Steam platform. Steam has removed content that violates policy in the past, such as gambling games, and games that violate pornography laws. It is possible that the X2Roulette will be removed by the company without anyone raising a fuss.
However, if the company does not remove the game from its platform, it could be held liable and subject to prosecution. While this appears to be a long way off, Steam would not be the first company to be shut down over violating government regulations. What happened to music sharing platforms, such as Napster, in the early 2000s could just as easily happen to Steam.
Disclaimer: All images are copyright to their respective owners and are used by USA Online Casino for informational purposes only.