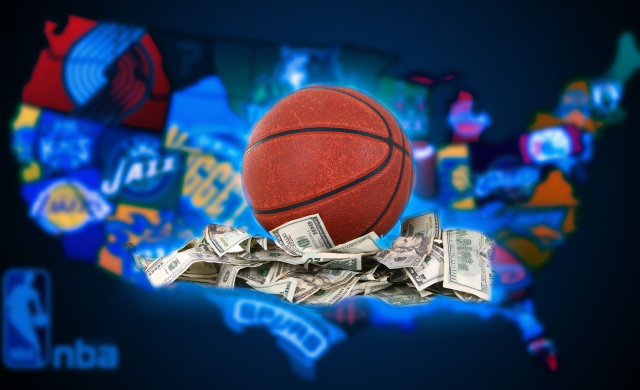 Almost immediately after the recent U.S. Supreme Court ruling to allow states to decide for themselves whether to legalize sports wagering, New Jersey began taking sports bets at racetracks across the state. New Jersey, which originally brought the lawsuit to legalize sportsbooks in the United States, did not waste any time. Its citizens had already approved the legalization on an earlier ballot.
Many gambling experts assumed that New York would quickly follow because it is neighbors with the Garden State and because it is in direct competition with New Jersey for gambling dollars. However, Carl Heastie, the speaker of the New York Assembly, stated earlier this month that he does not expect sports wagering to make it onto the legislative agenda until early next year, which means that the state is going to miss out on tax revenue from the projected $400 billion a year both legal and illegal betting can bring in.

Gambling in New York State
There are several different types of gaming currently available in New York state. As in California and other states in the United States, New York has several Native American casinos, which are located in different parts of the state. Other casinos are also allowed in the state and are located closer to the Finger Lakes, one of the state's major tourism areas other than New York City. However, the state has not seen as much revenue as it had hoped from the casinos in the Finger Lakes Region.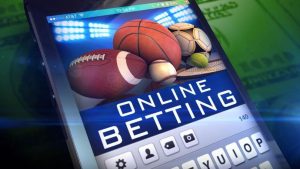 Two racetracks that allow betting are located in the New York metropolitan area. These are Belmont Park on Long Island, part of the Triple Crown of horse racing, and the Aqueduct Racetrack in Queens. New York has not been favorable for online gaming and has, in fact, sought to block online gaming across the state. If it did not, online gaming could give the state additional revenue. Currently, it is estimated that New York state brings in approximately $1 billion in gambling revenue each year. However, researchers estimate the total could be doubled if sports betting were legalized.
Why Sports Betting Won't Get Passed This Year
Many legislators in the Empire State do not think legislation to permit sports gaming will be passed this year because of some lingering issues. First, as in California, there is a decision that has to be made about where sports betting would take place: at casinos, at racetracks or at both. Each side has its reason why betting should be allowed at its establishments, but neither side appears to have the majority within the legislature at this time.
Also, there is a significant concern about the role of mobile devices and the gaming industry. New Yorkers, as well as the rest of the country, are involved with fantasy sports leagues, such as FanDuel. They can play fantasy games on their mobile devices, and many sports fans want to be able to access their sports bets from wherever they are. Currently, New York law does not allow mobile gambling of any kind, so the legislation would need to be reworked in order to allow mobile gaming.
Many legislators had hoped to have a compromise for the state before the Senate and Assembly finished their business for the year, especially since they are losing out on gaming revenue because of New Jersey's immediate adoption of its sports gaming law. If New York does not pass sports-betting legislation quickly, the state risks further revenue loss to states, such as Connecticut, which plans to discuss the issue of sports betting as soon as possible.
Disclaimer: All images are copyright to their respective owners and are used by USA Online Casino for informational purposes only.